What do you get when you bring together 27 of the best food writers and chefs for a great cause? A great book filled with beautifully presented recipes from salads to sweets and everything in between that directly benefits those who have suffered through the January 12, 2010 Haiti earthquake.
Blog Aid – Recipes for Haiti is the brainchild of Julie Van Rosendaal, Canada's very own Dinner with Julie, and thanks to a herculean effort on her part as well as that of some very talented and dedicated people, the book came together just three weeks after the earthquake struck Haiti.
A huge shout out to one and all who worked on the book and contributed their own recipes and photos. Chef Michael Smith, of Food Network Canada, who took time off from creating delicious calories in the Olympic Village. All the food bloggers who took time from their lives and followings. And, of course, a big thank you in advance to all of you who buy the book in either hardcover or softcover.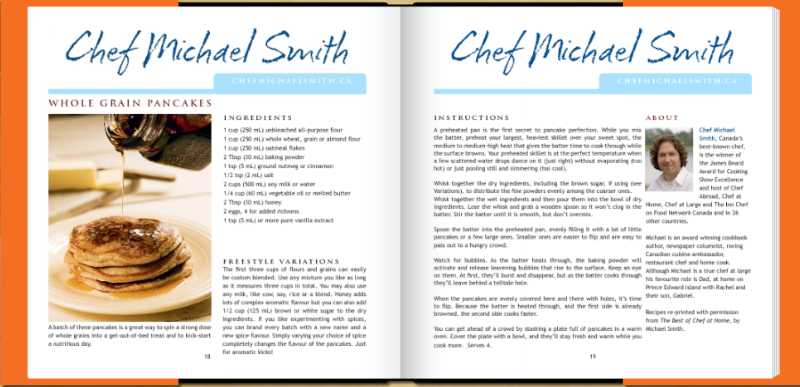 Seriously, Blurbarians, here's your chance to feed your soul and fuel a very worthy cause. All sales proceeds will go to the people of Haiti and until February 12, the Canadian Red Cross will double those dollars as well. Win-win? You bet. Delicious? Definitely.
To learn more, visit blogaid.org and please chip in. Look at it this way, it's a worthy cause and you get a great cookbook. Thanks all.
Update: Blog Aid – Recipes for Haiti was a tremendous success and this limited-edition book is no longer for sale. Stay tuned for our wrap-up on the money raised for Haiti from the book's sales. Again, thanks one and all.