"Photos have no narrative content. They only describe light on surface."
                                                        -Garry Winogrand
Winogrand is, without a doubt, one of the great street photographers. We love this quote because in some ways it seems so at odds with our reaction to a Winogrand. His photos practically beg us to fill in a story – his people are doing things, existing, caught in a moment. But Winogrand's reductionist sentiment tells us exactly why a Winogrand succeeds where similar photos don't (at least not at that level): he knew the photo's role and what a photographer must pay attention to. And it's our role to provide the narrative.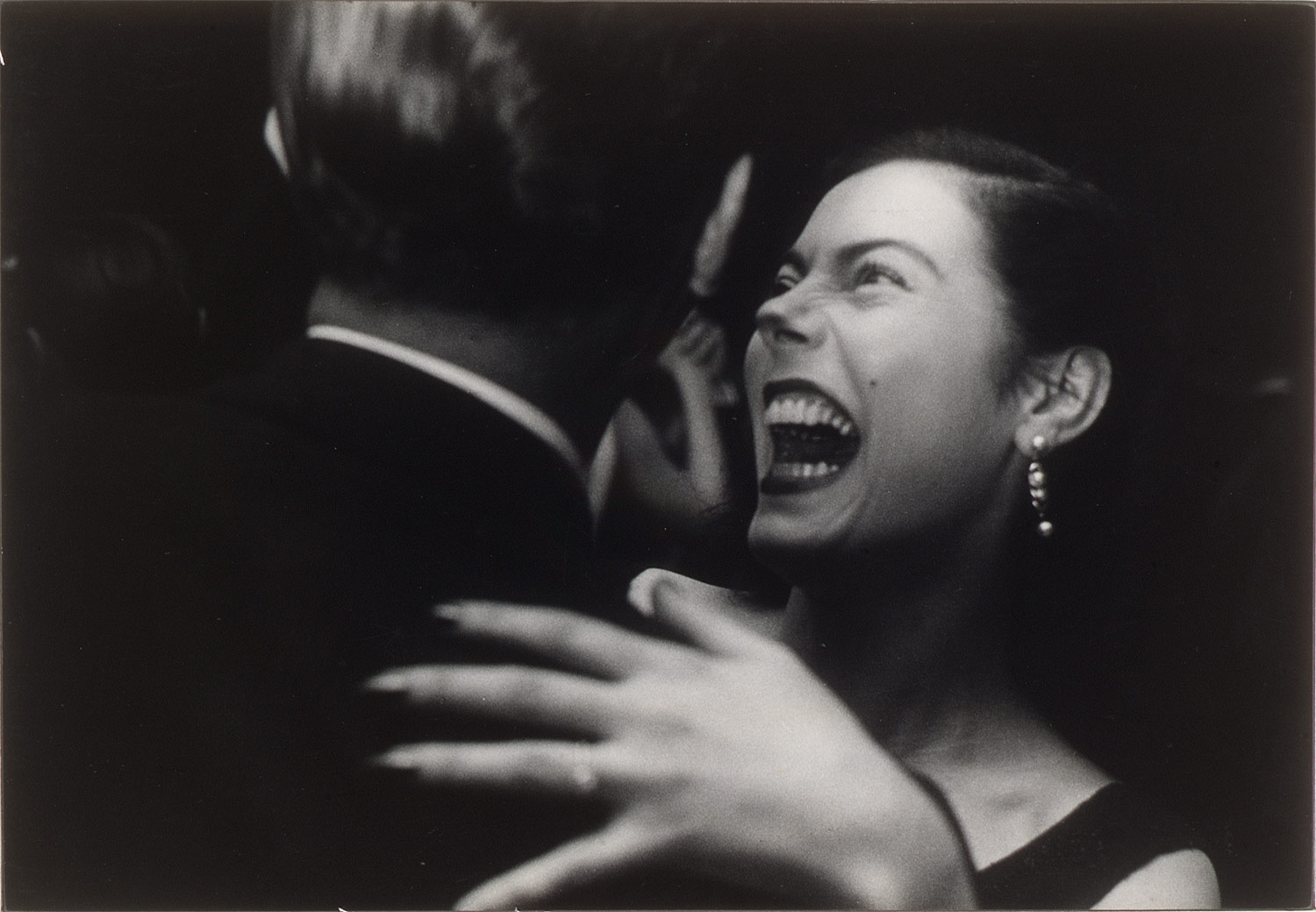 There's a lot to learn from Garry Winogrand. In fact, we recommend this blog post: Ten things Garry Winogrand can teach you about street photography.
Tell us your favorite photography quotes in the comment section. Or tweet them with the hashtag #photoquotes.